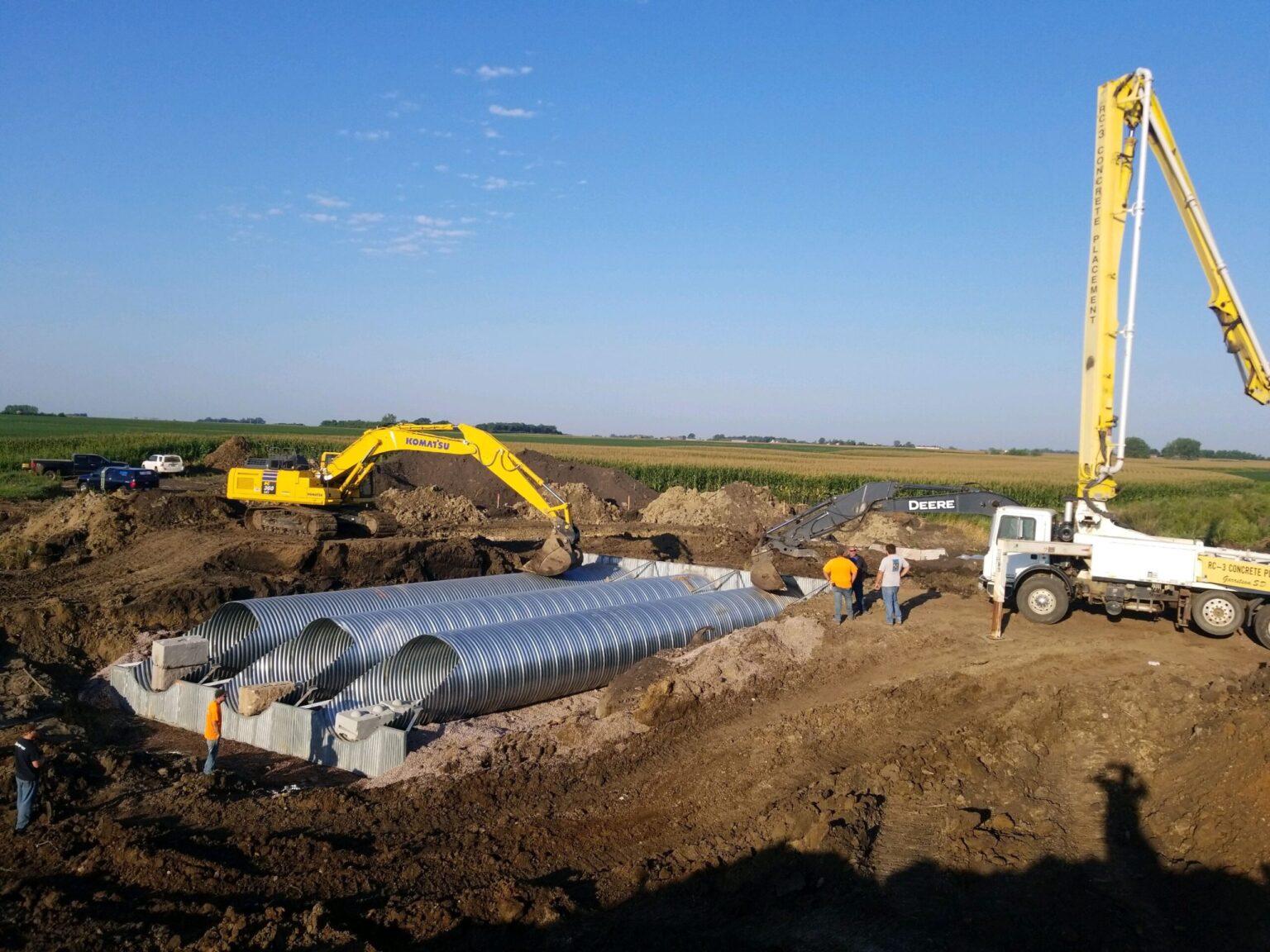 UTILITIES
Utilities
Utilities are a crucial component of construction infrastructure and on every installation, we stand behind our work. We comply with all zoning, local, environmental, and regulatory restrictions and requirements throughout every project.
During the infrastructure and site preparation portion of the construction phase, our experienced team excavates the pipe trenches in accordance with whatever your project's specifications may be. Once this step is complete, our utilities crew will install the necessary mainline pipes to bring the project to completion. We pay close attention to utility installation to ensure the pipes allow proper flow for access to clean water, storm runoff, and wastewater.
605 Companies Inc. utility related services include
Water, sewer and storm sewer installation
Septic Systems
Concrete structures
Lift station/pump stations installation
Underground detention/ retention ponds
Emergency repairs
We adhere to all approved plans, but also apply our own internal knowledge and experience to work with our clients to help them save time and money. Our experts understand how the utilities installation process works and strive to mitigate problems that would otherwise lead to disruptive increases in remedial time and expenses. Less downtime means other aspects of the project can stick to a planned schedule.
Projects
Sanitary Sewer Repairs- Summer 2023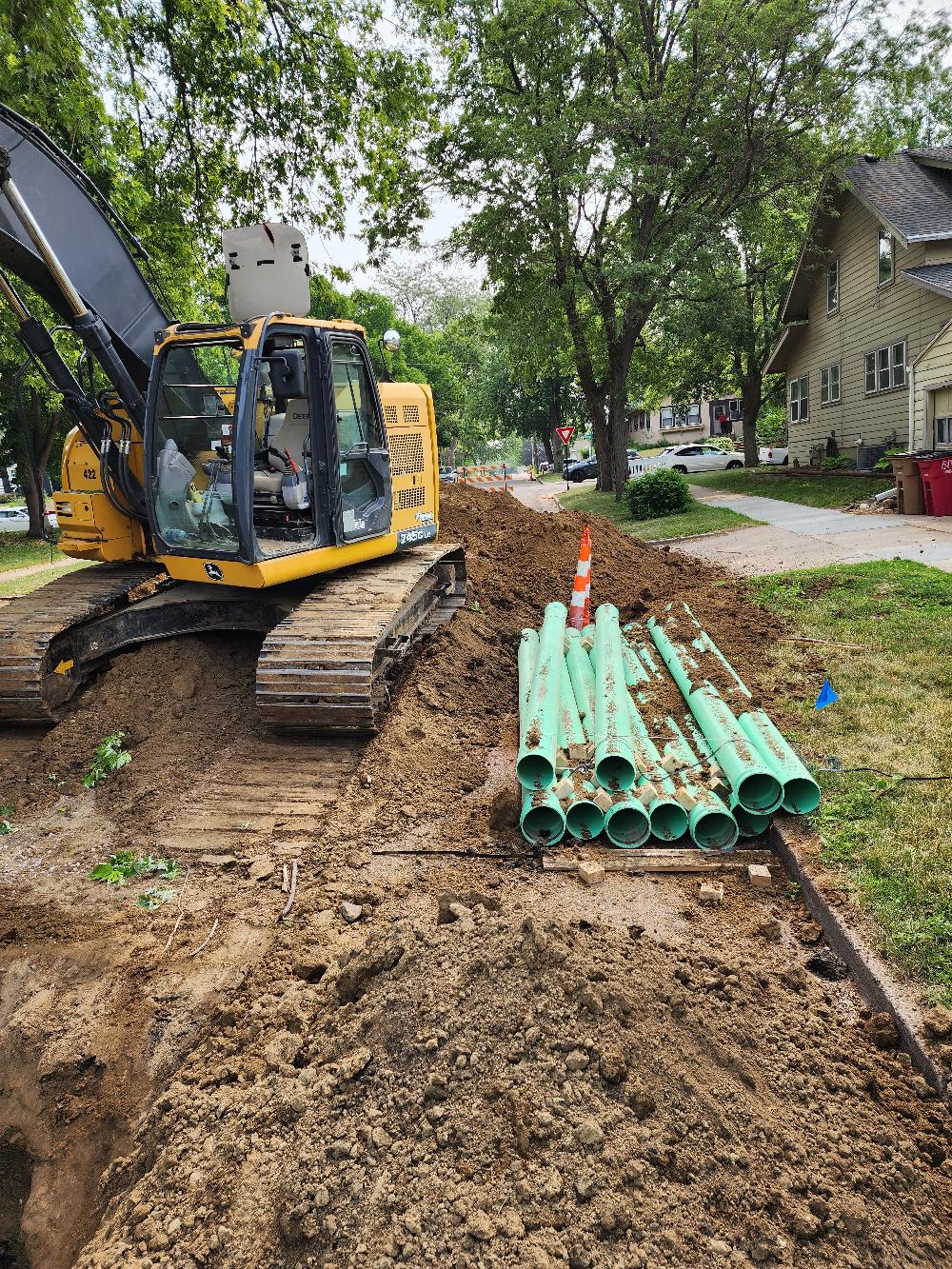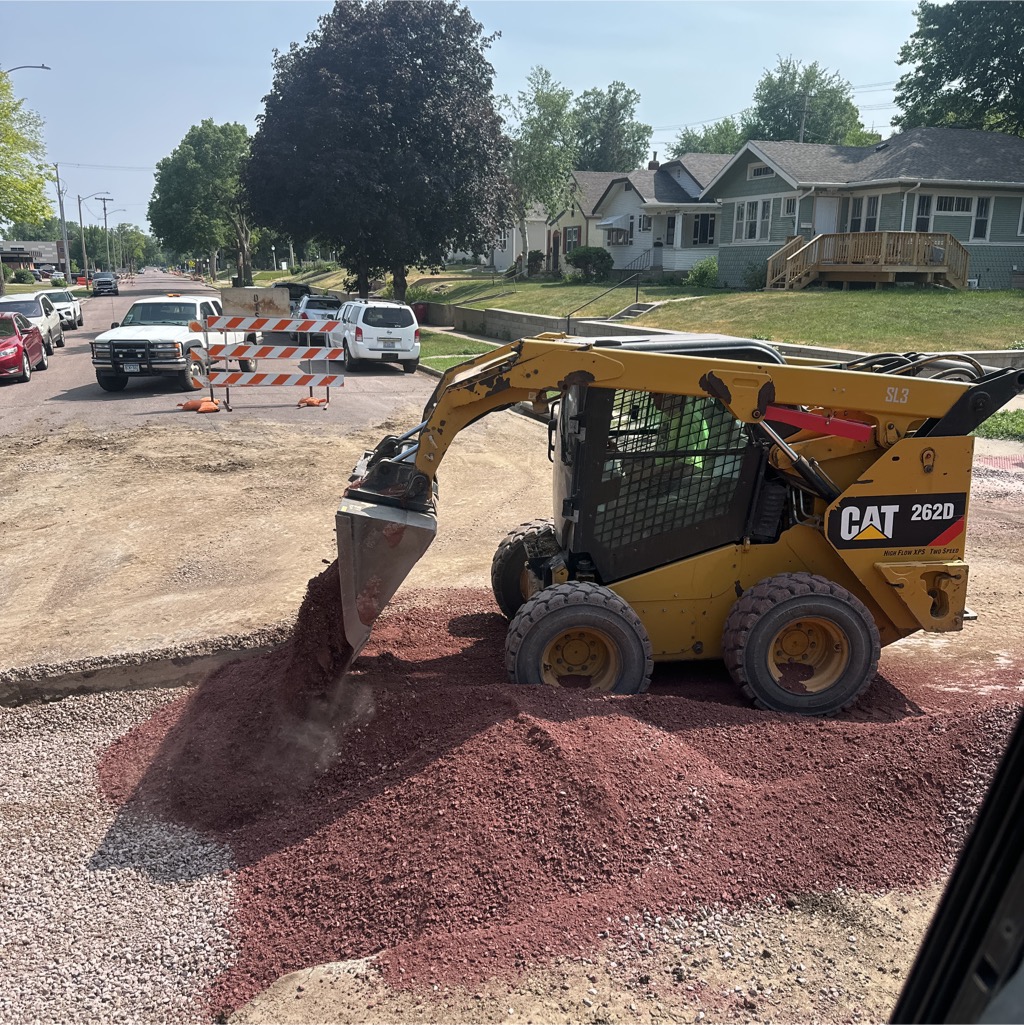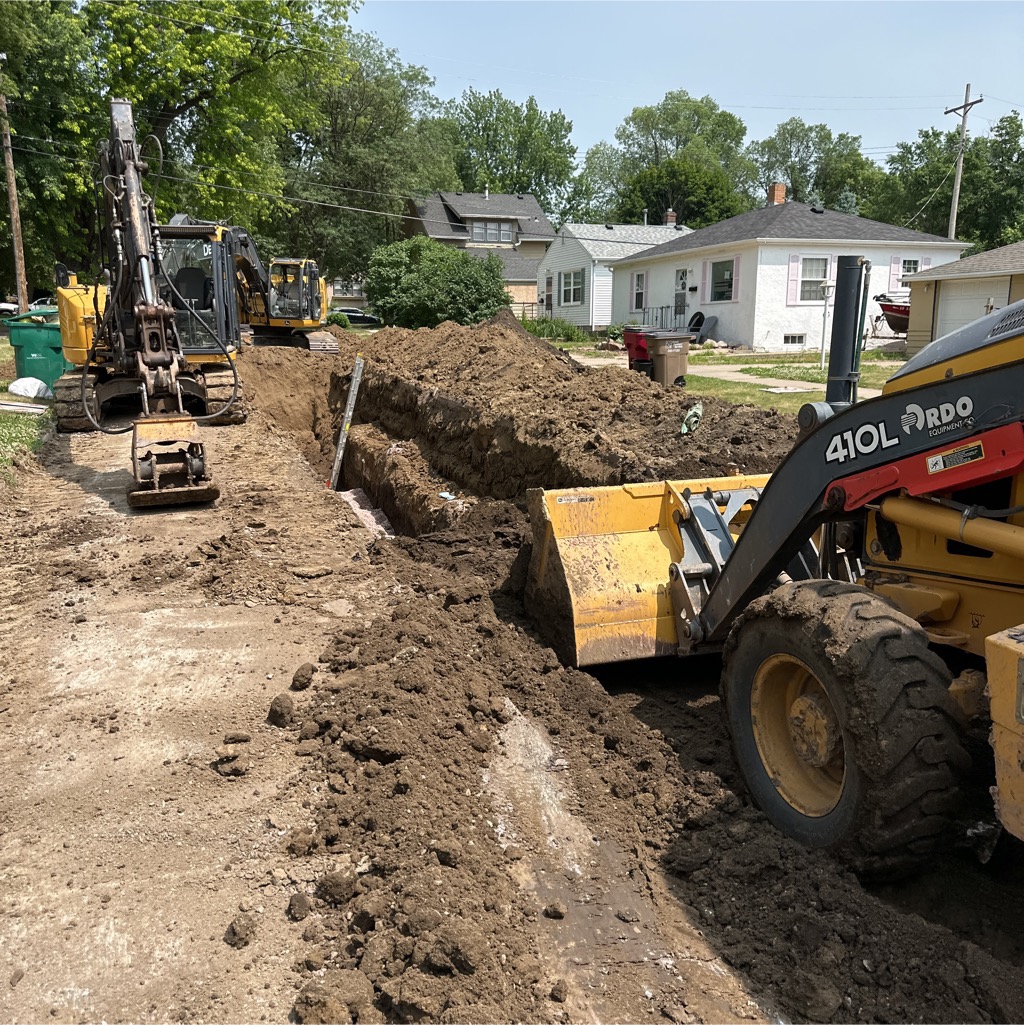 Crooks Industrial Park- Summer 2023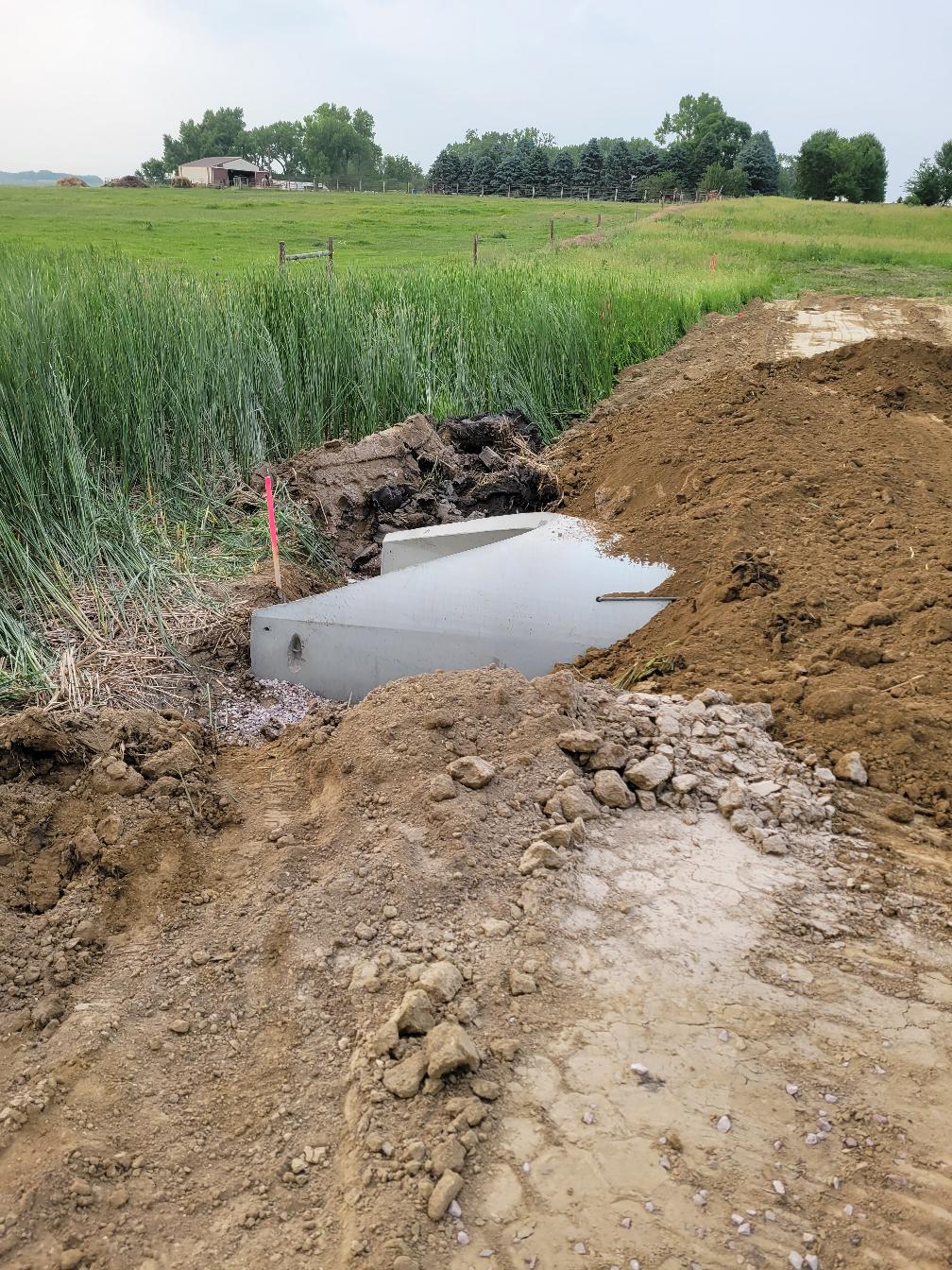 Minnehaha County Box Culvert- Fall 2022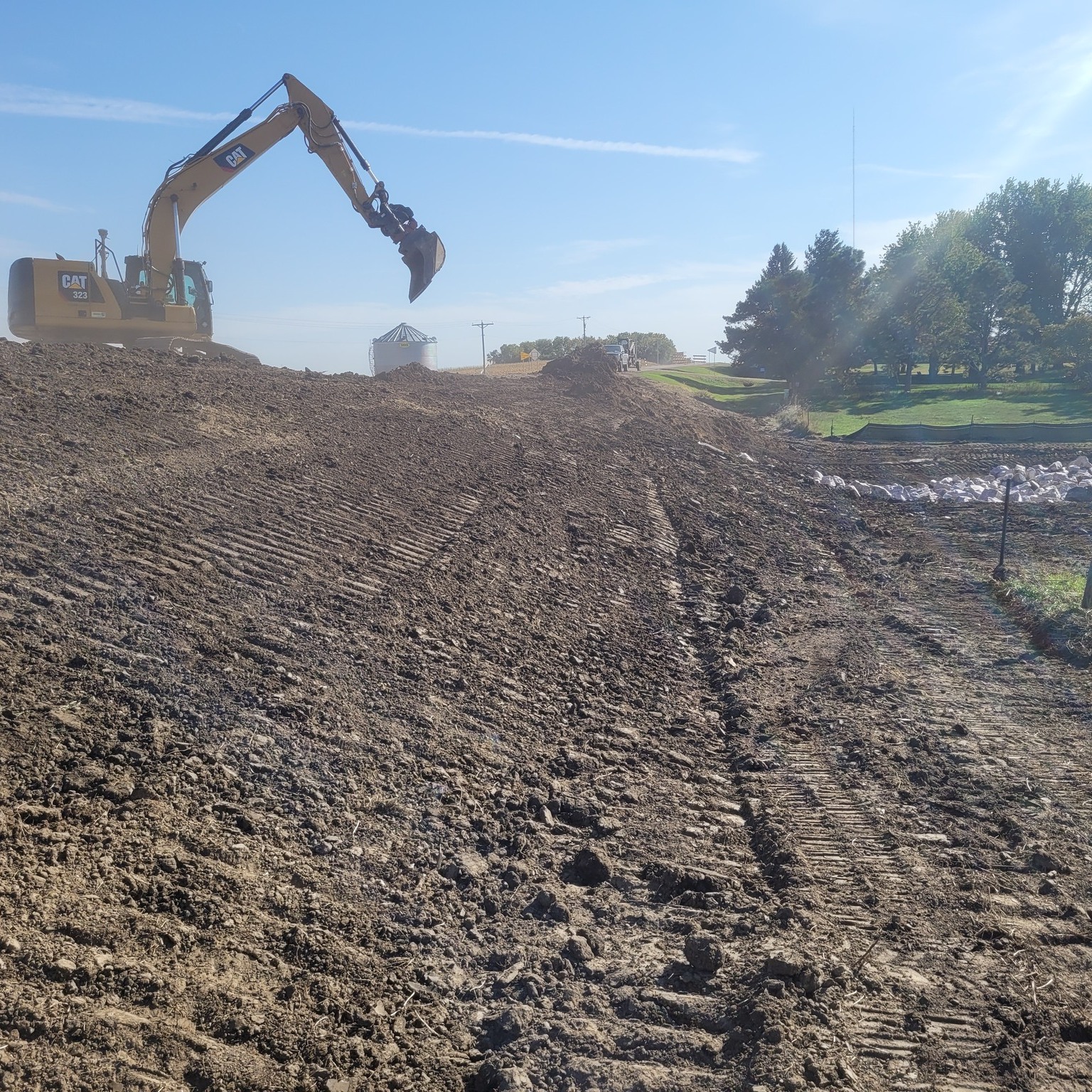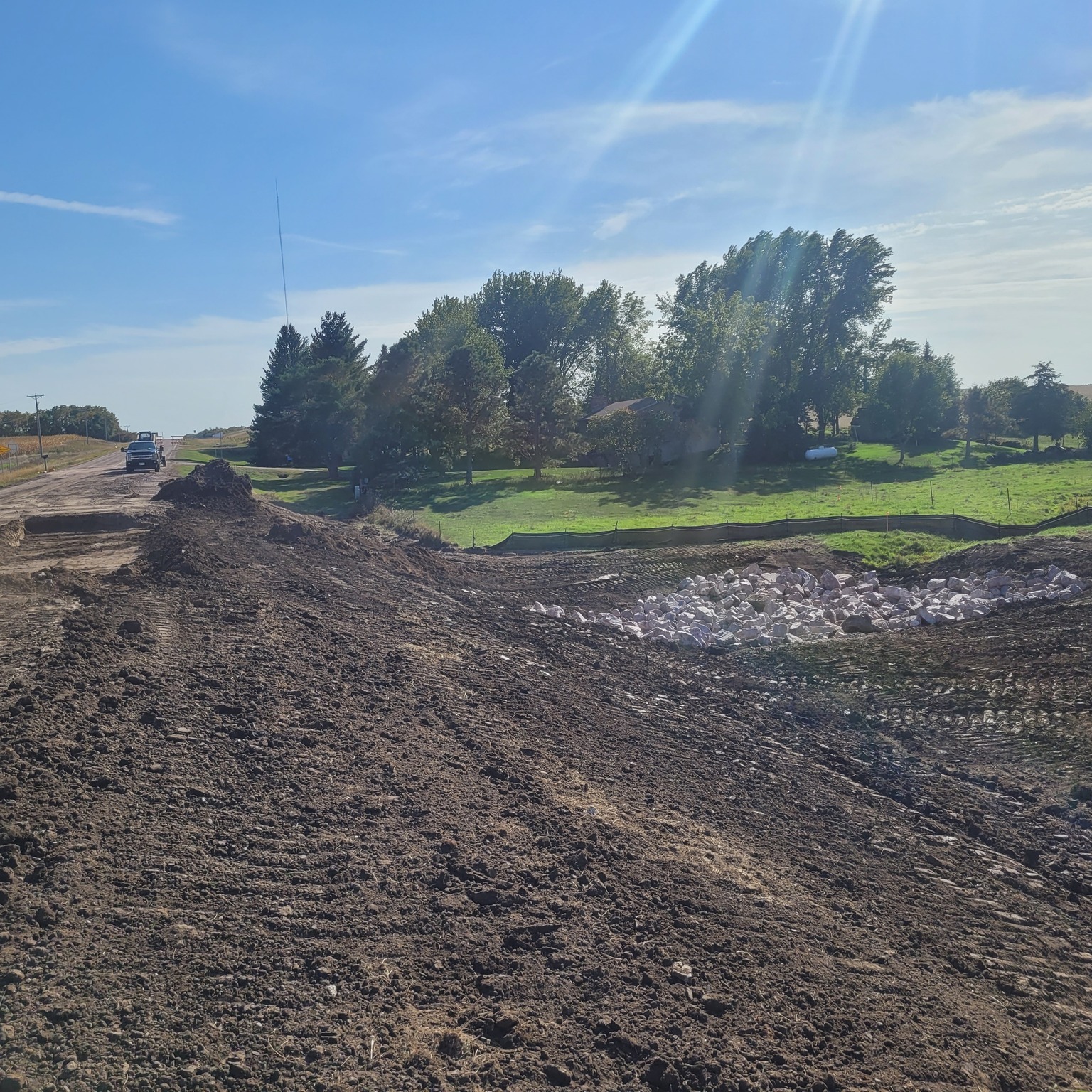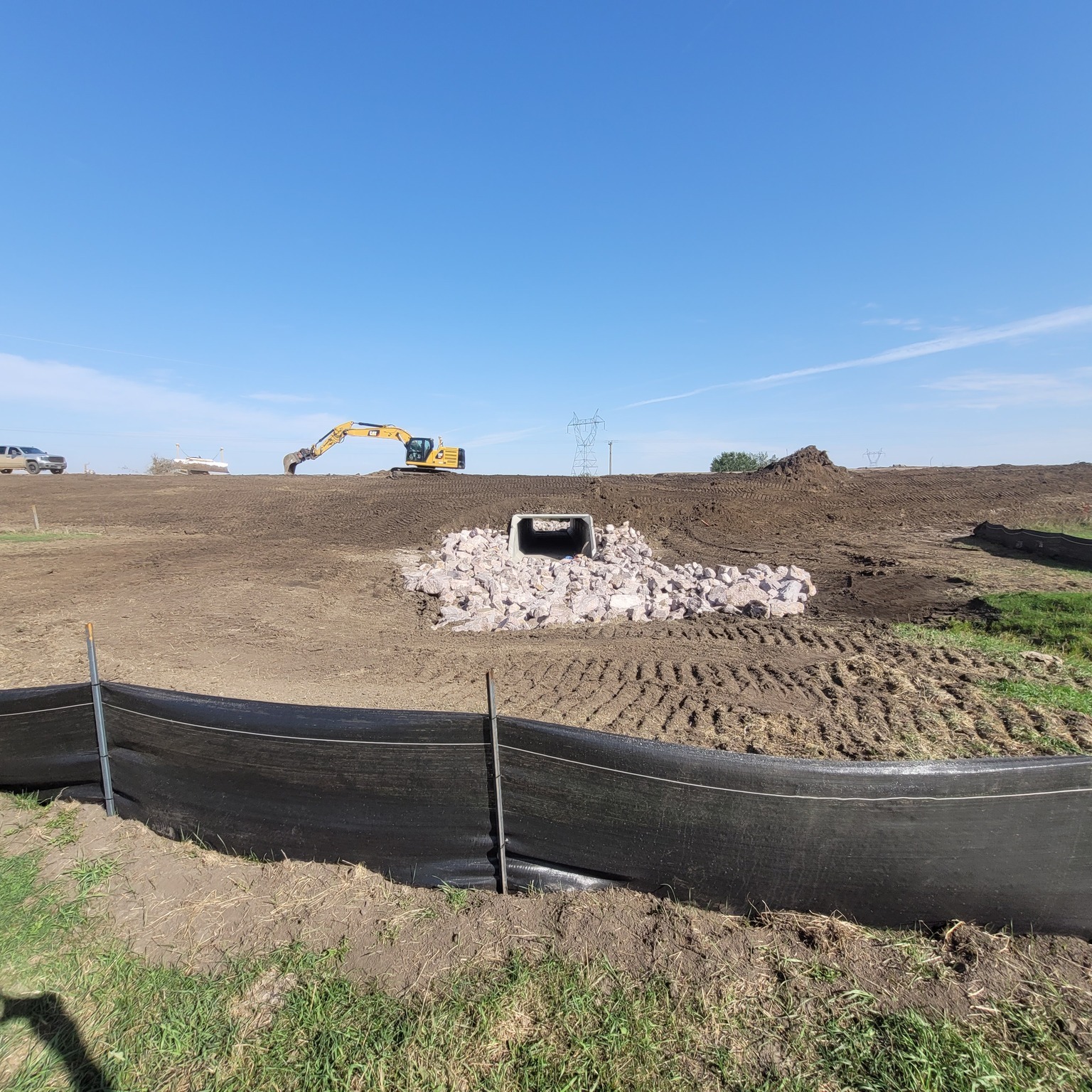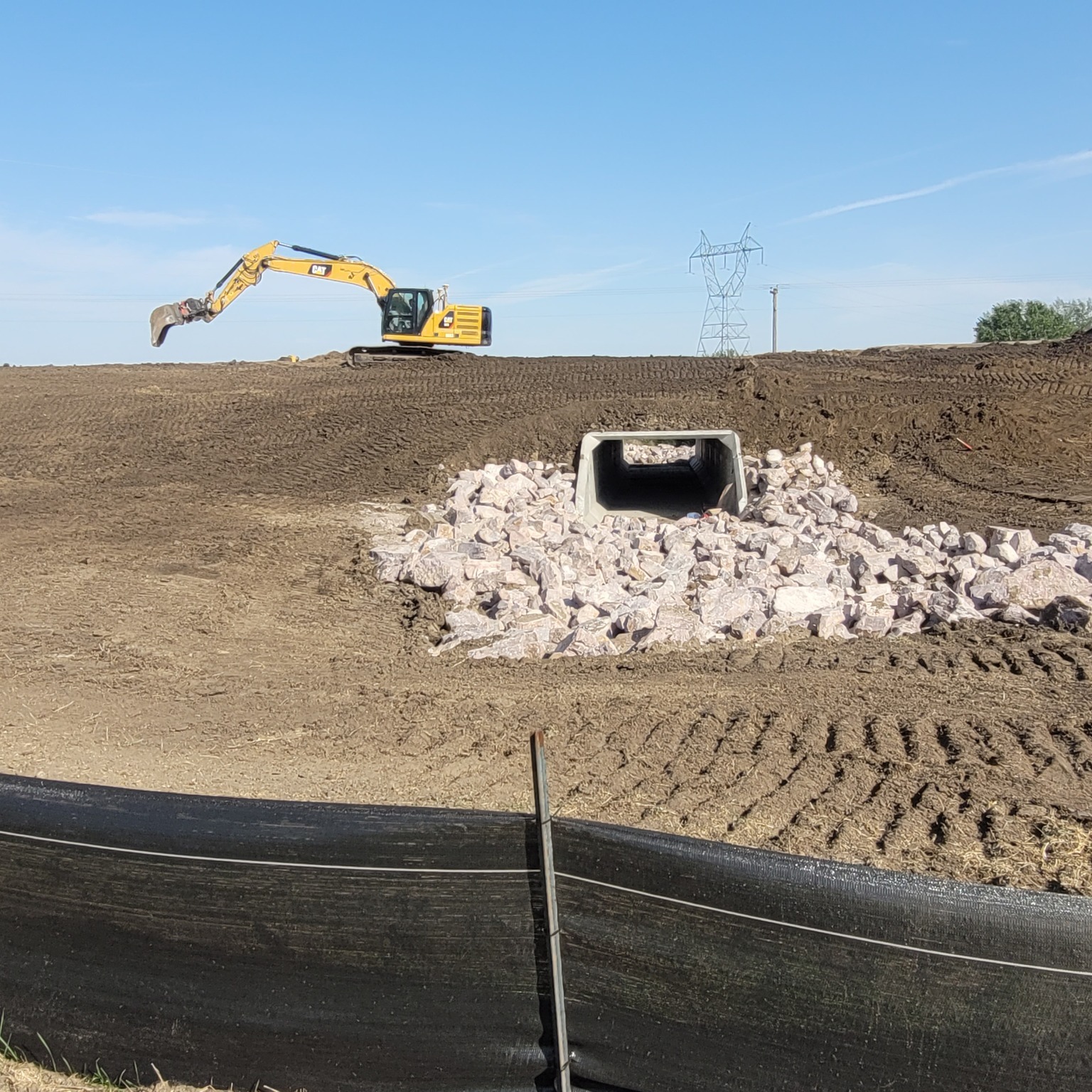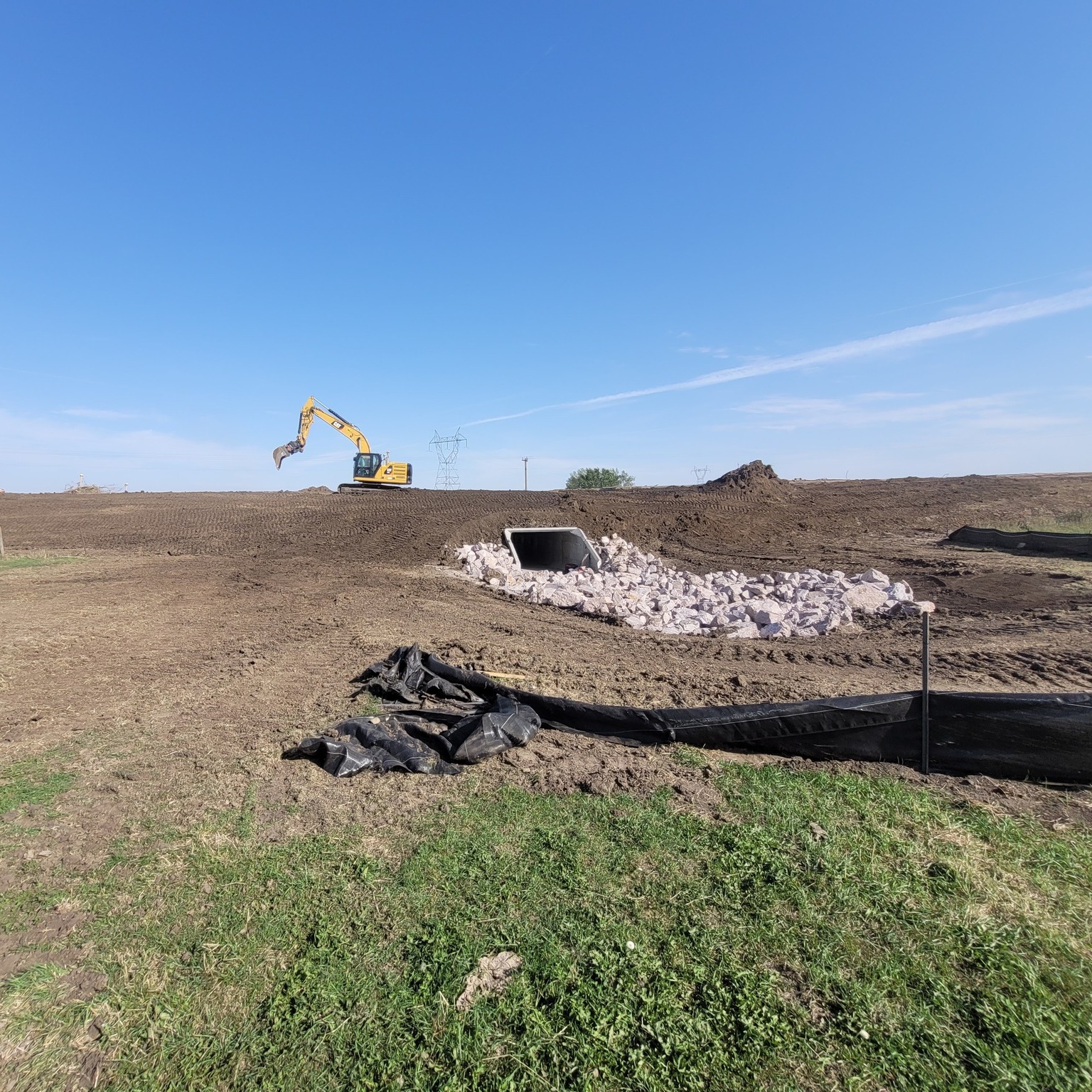 Lincoln County Culverts – Summer 2020