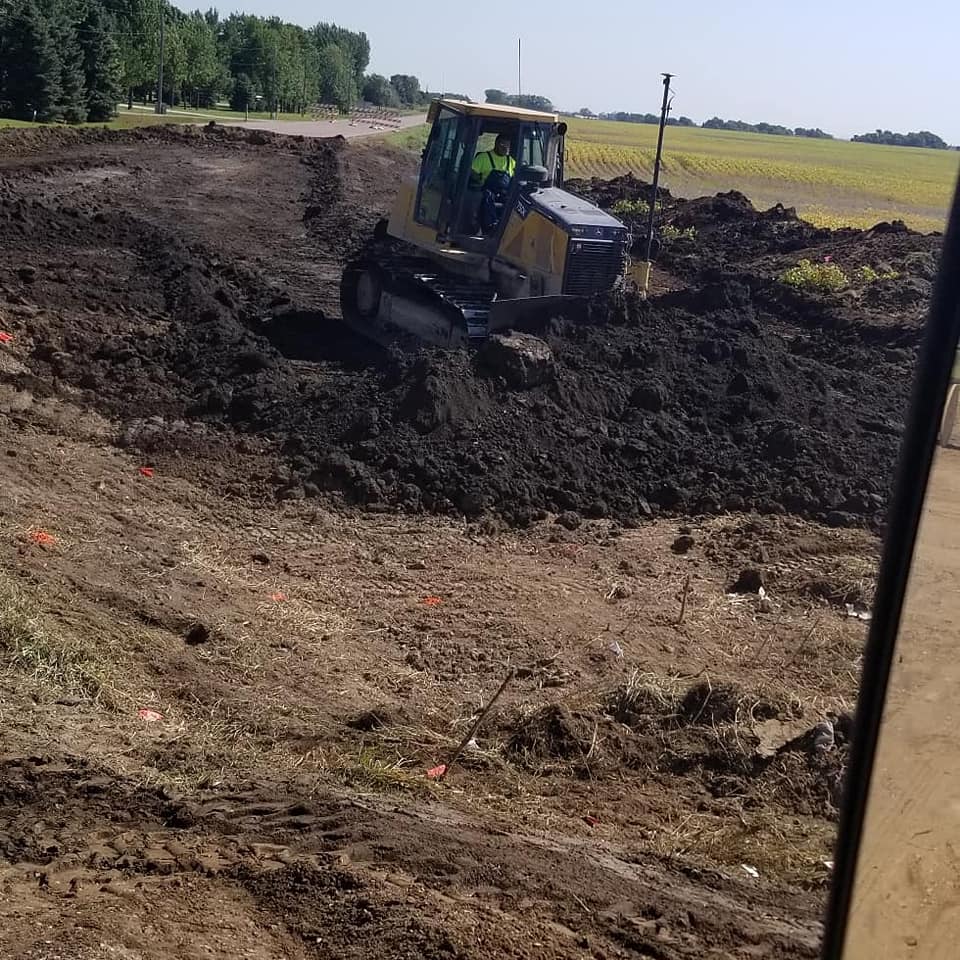 Careers at 605 Companies INC.
Our company is always expanding. Contact Verna Longville [email protected] to apply.
Apply Now
If you are looking to advance your career and have previous experience in our industry, these are positions we would like to speak with you about:
Heavy Equipment Operator
Mechanic
Truck Drivers (Class A & B CDL)
Laborers
General Equipment Operators
Don't see your expertise in the jobs listed above, but still want to be considered for any future positions? Submit your information below and we will reach out if we have any openings.
DOWNLOAD COPY OF APPLICATION BELOW
DOWNLOAD COPY OF APPLICATION ABOVE