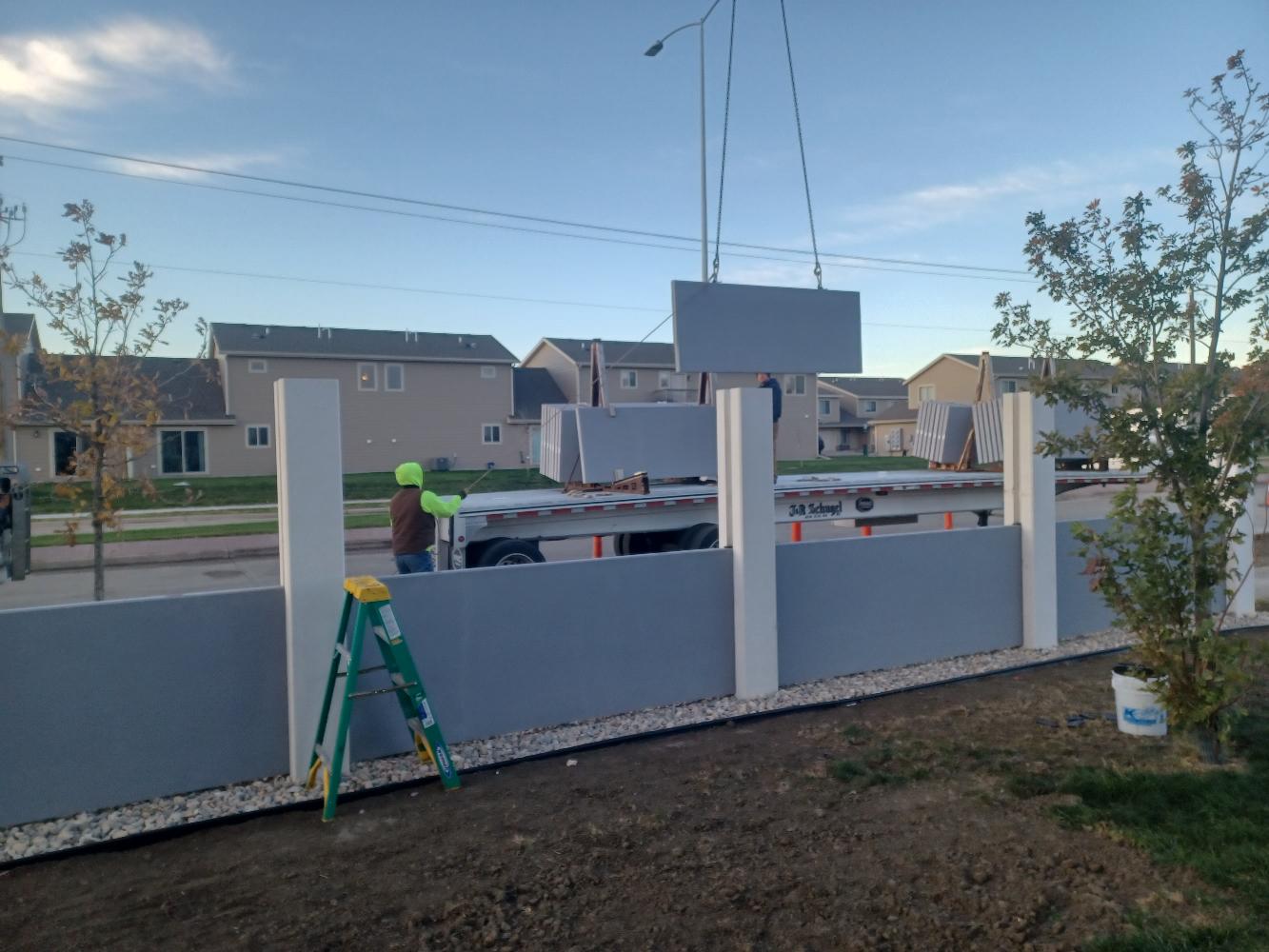 General Contracting
Civil / Governmental Contracting
Commercial
Residential
BENEFITS OF GENERAL CONTRACTING
When you hire a general contractor, you're hiring a team of experts to oversee the entire construction project. A general contractor will leverage their relationships to get you the best quality and price. We will provide you with valuable construction expertise, coordinate subcontractors, and navigate through obstacles along the way. Meaningful relationships. Greater connections. That's what 605 Companies Inc brings to the table. It's why our clients consistently choose us. 605 Companies Inc. has you covered.
As your general contractor, 605 Companies Inc. will coordinate contracts and meetings with subcontractors while completing the necessary paperwork, permits and scheduling. We will provide you with progress reports and photos of completed work so that you will know exactly where the project stands. Should any budget issues arise, we'll communicate those problem and propose potential solutions.
Finding a general contractor can be overwhelming. You have a dream to build and you need to trust that whoever you bring on will execute your vision. We know how to guide you through the process.
Projects
Civil/ Governmental Contracting: Milwaukee Freight Depot Building Deck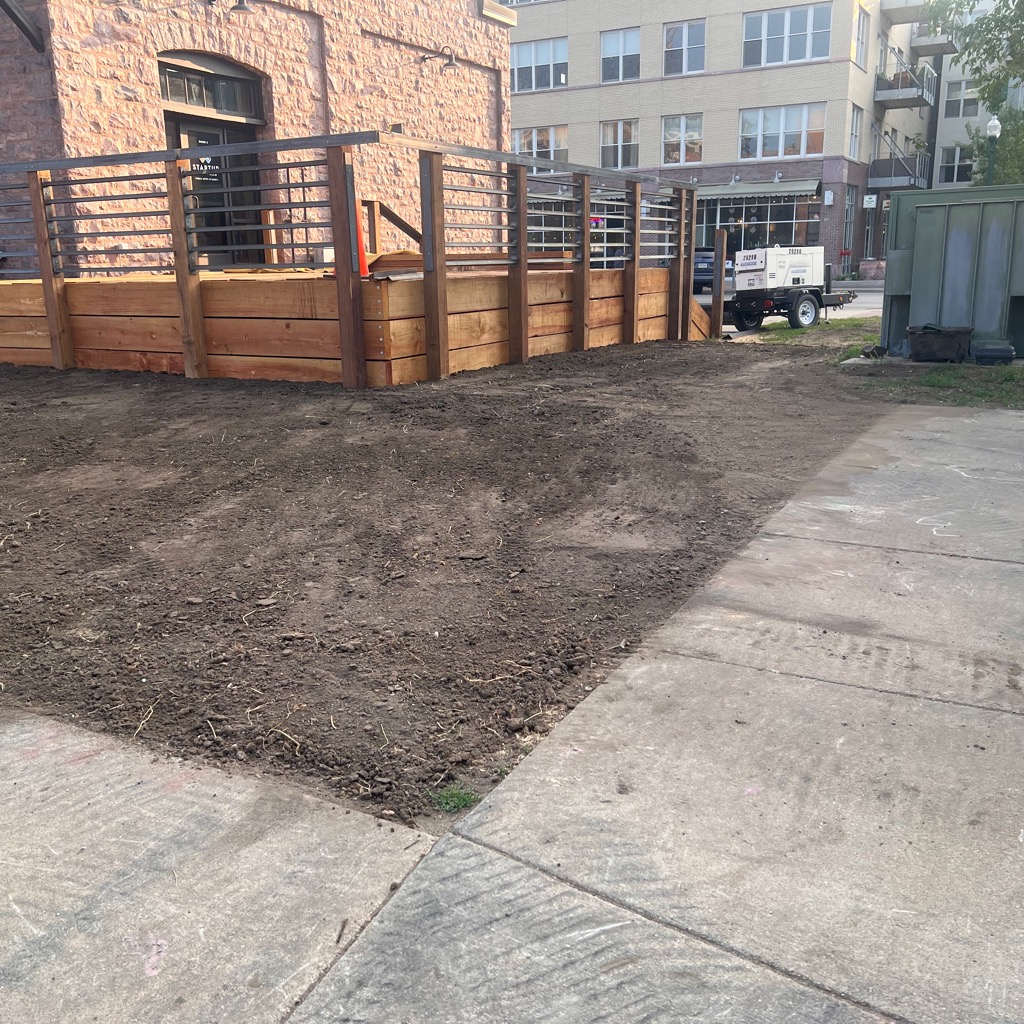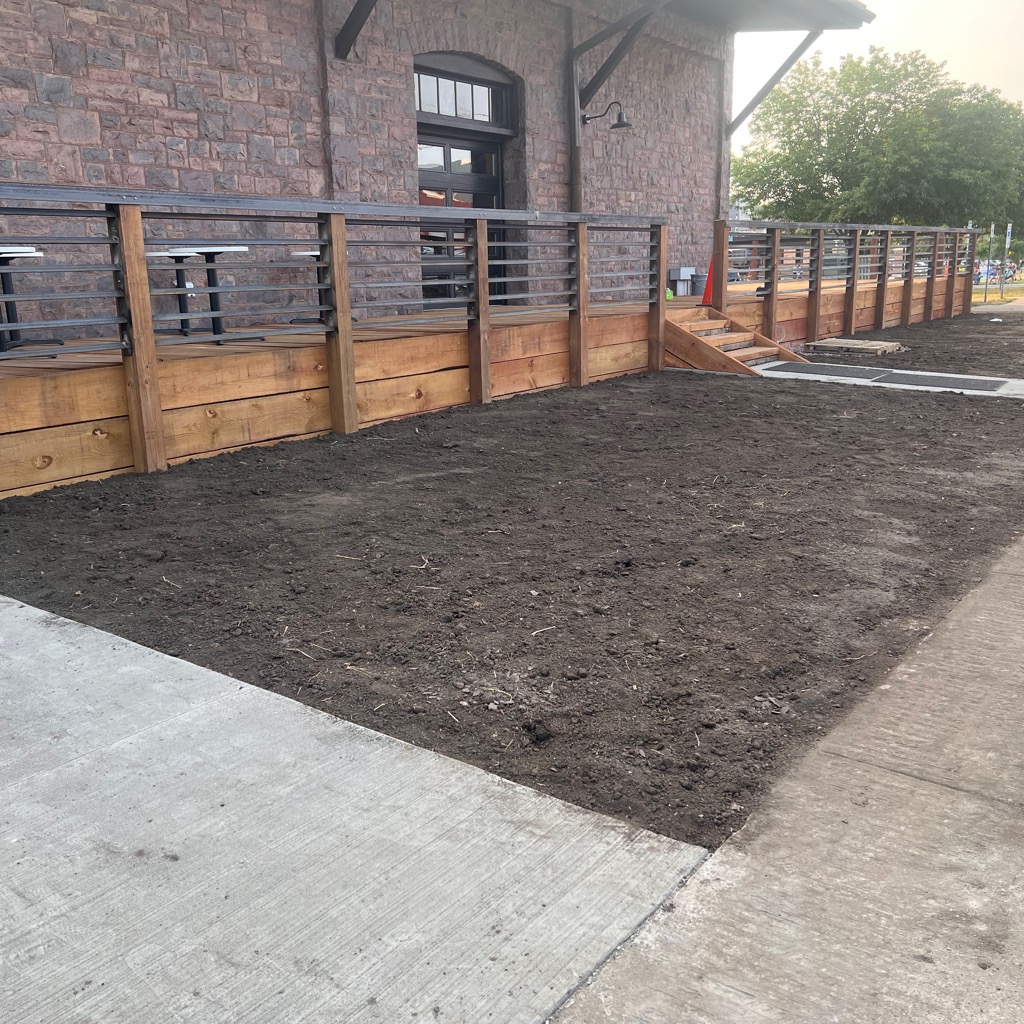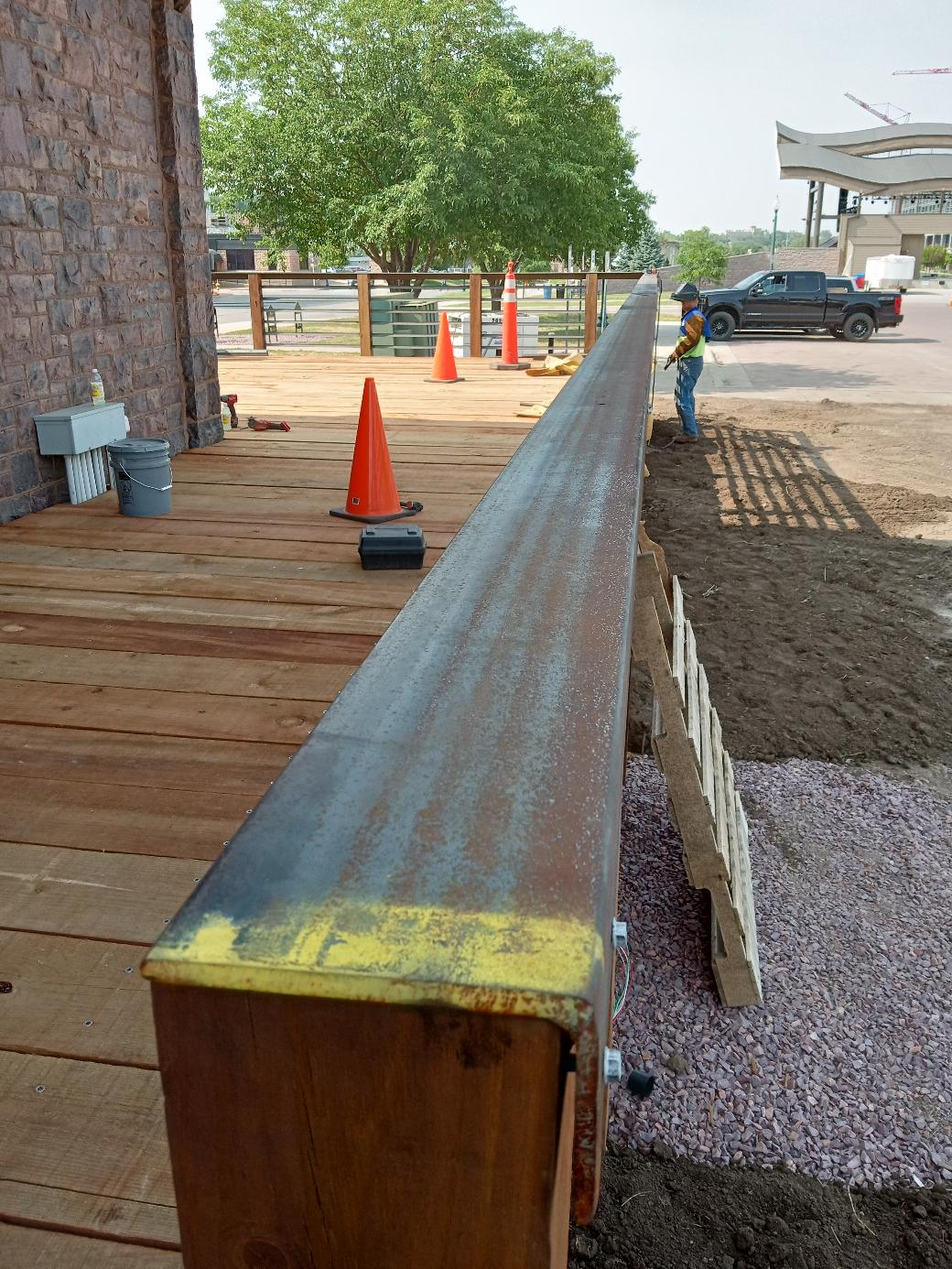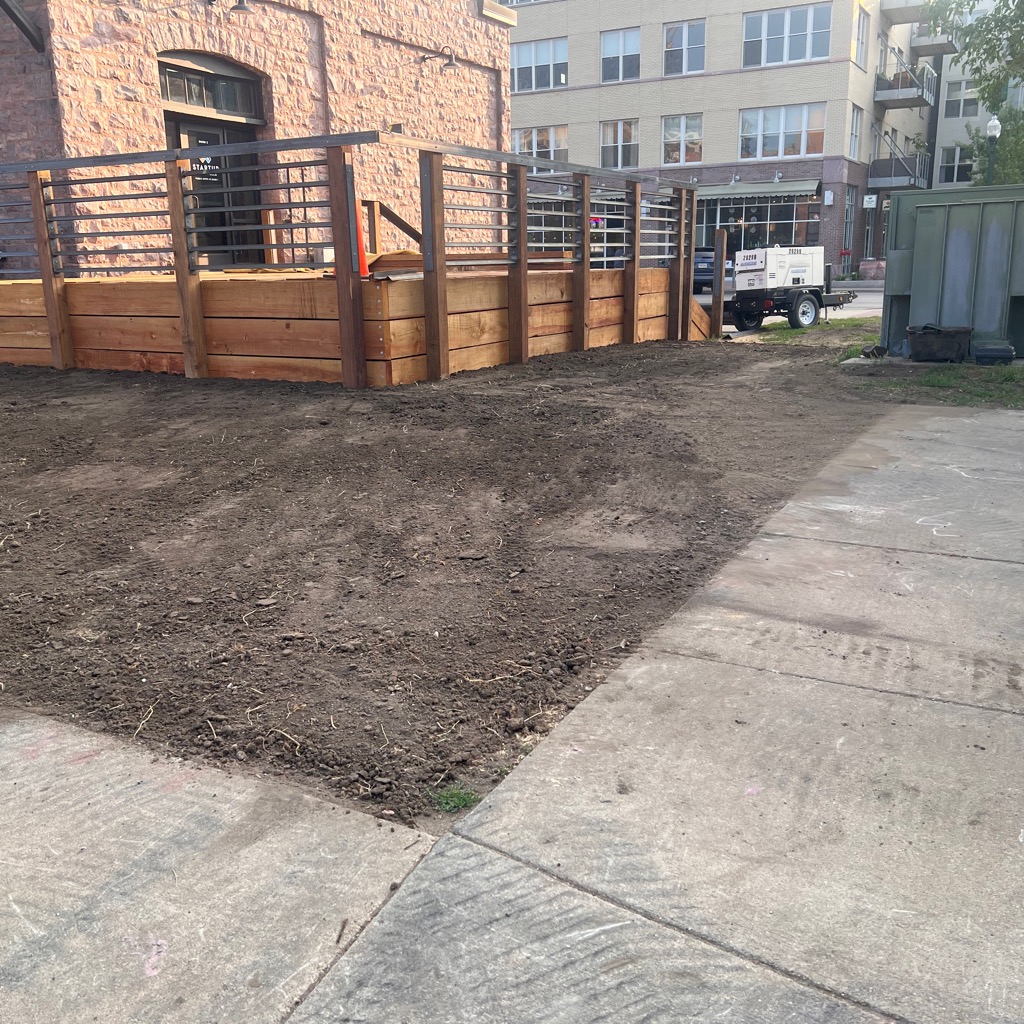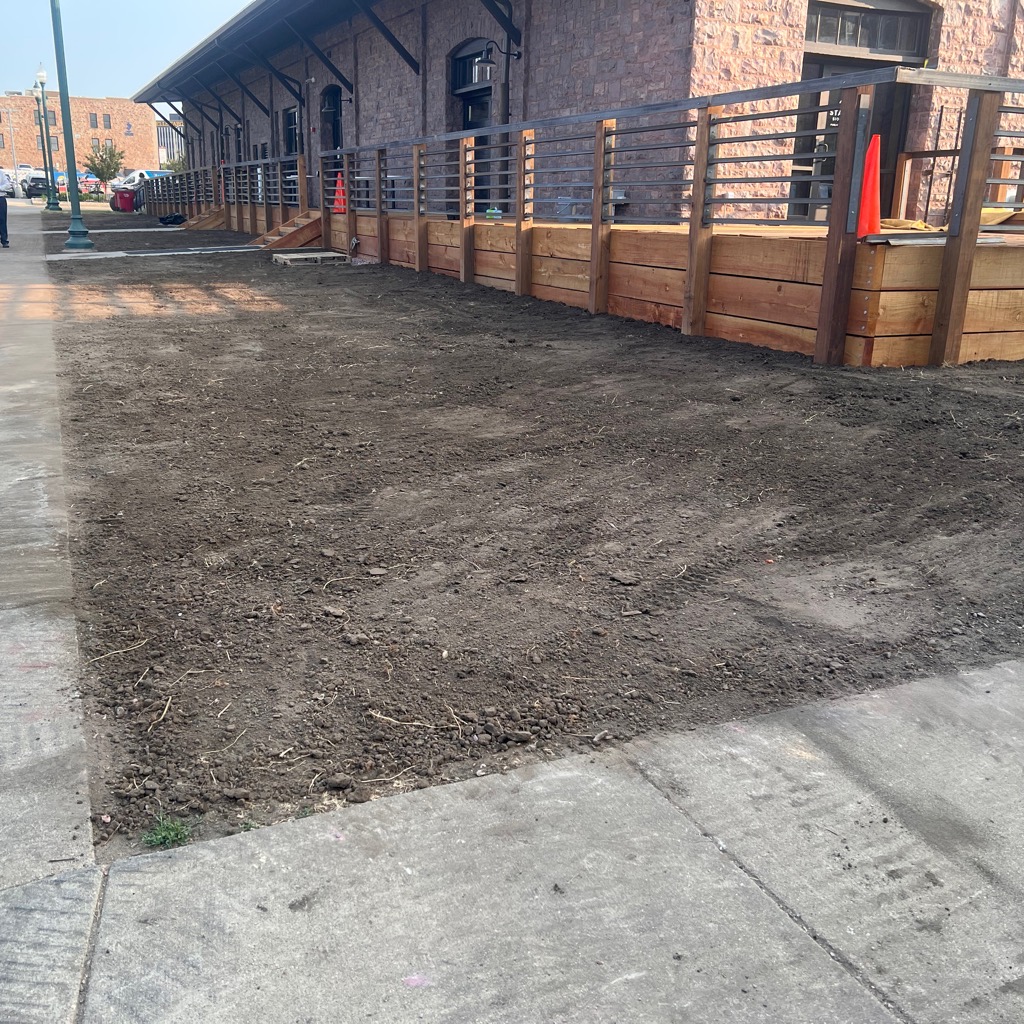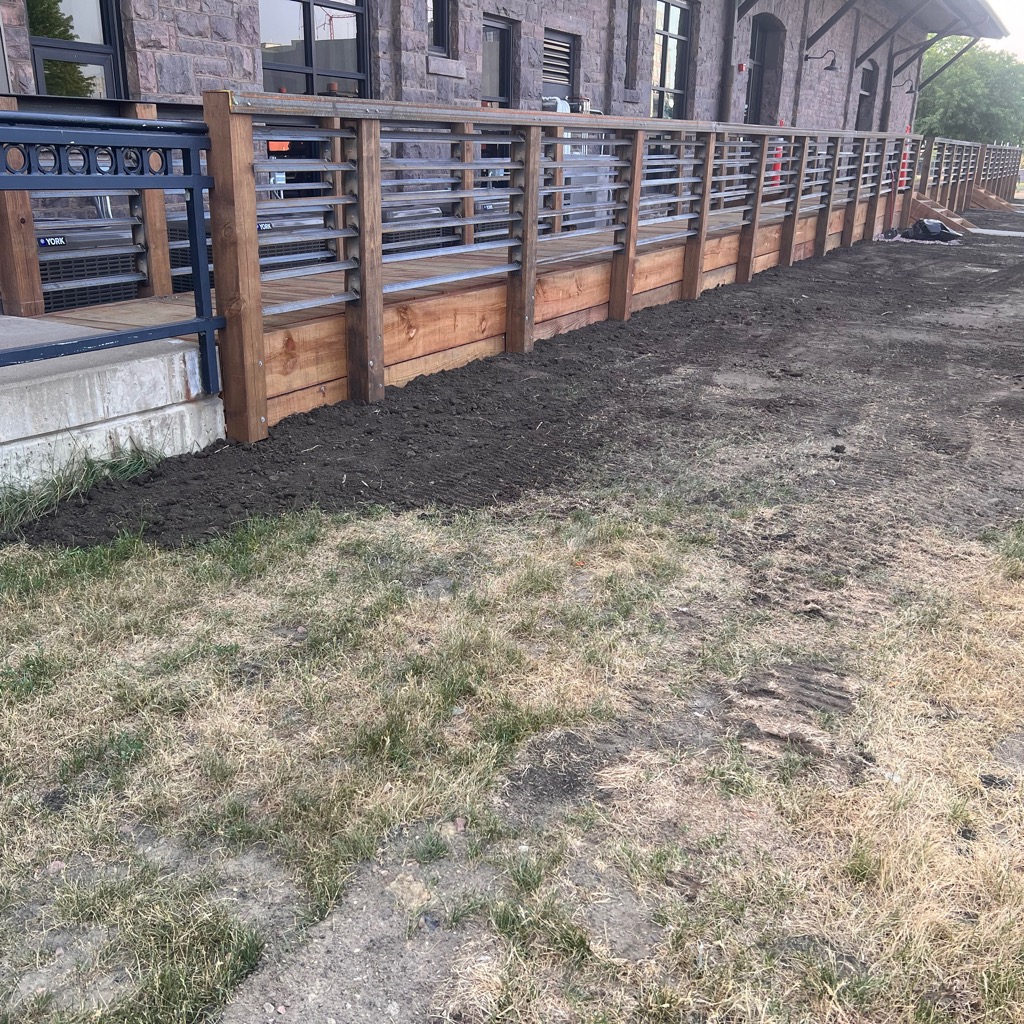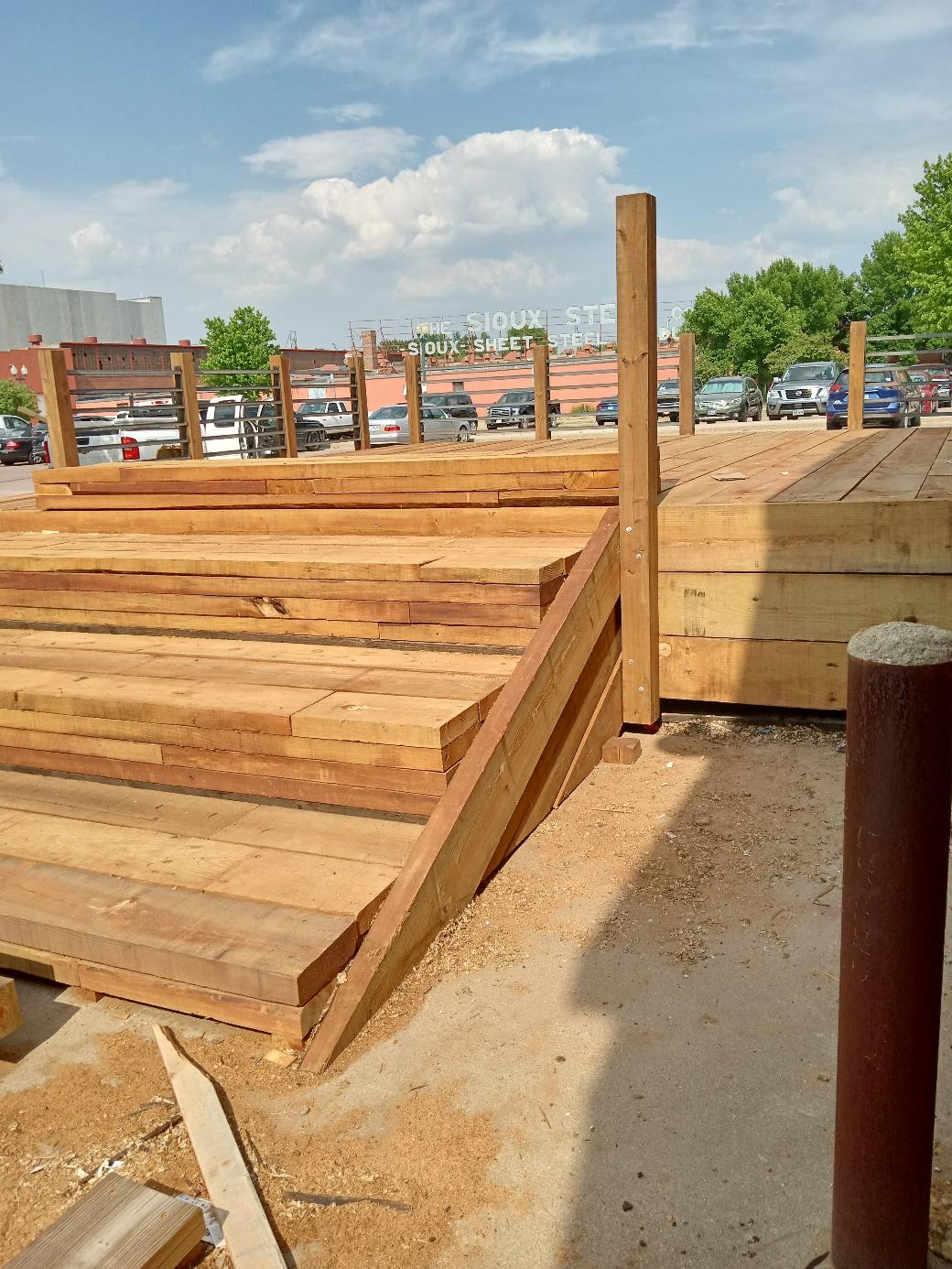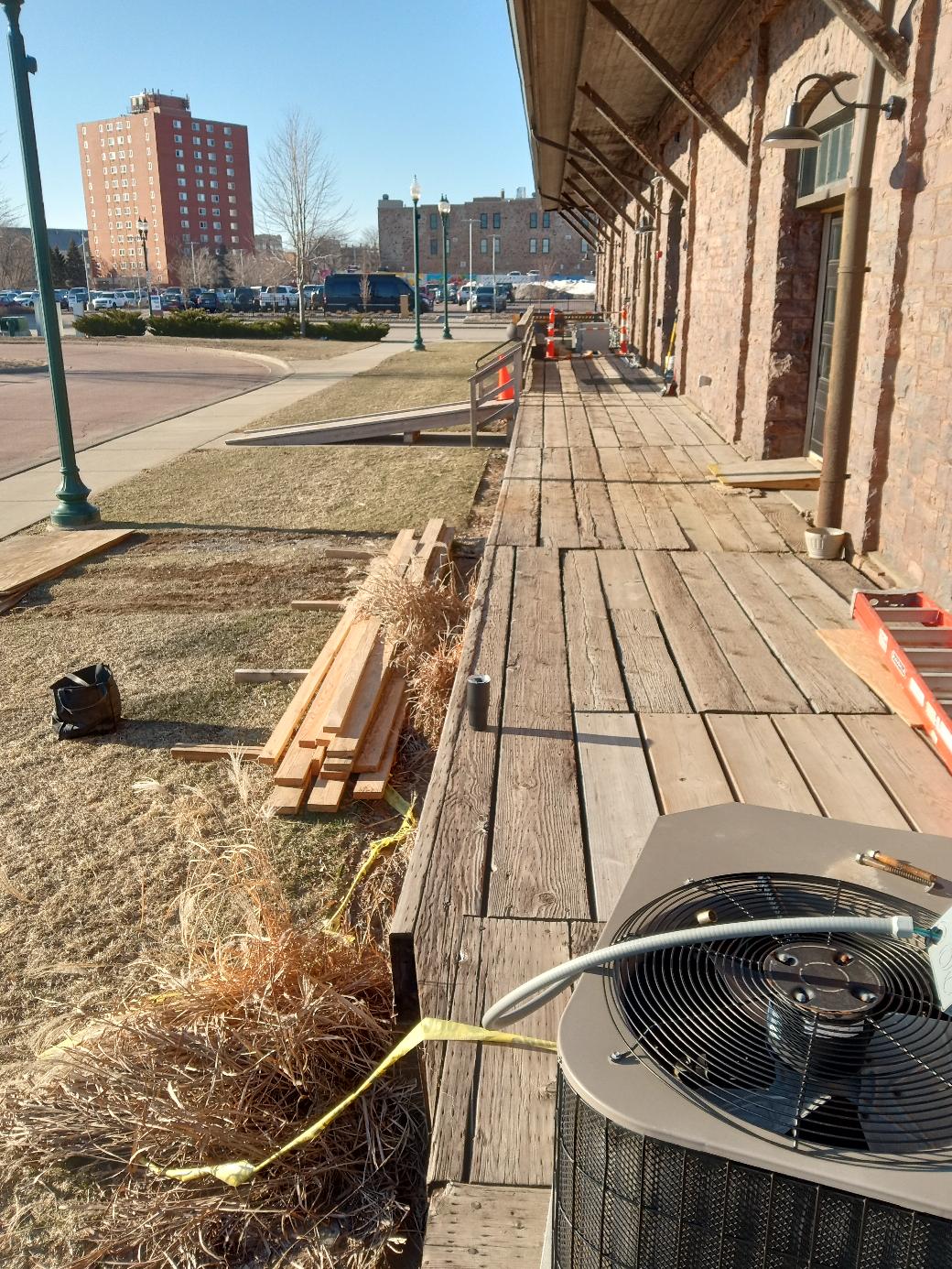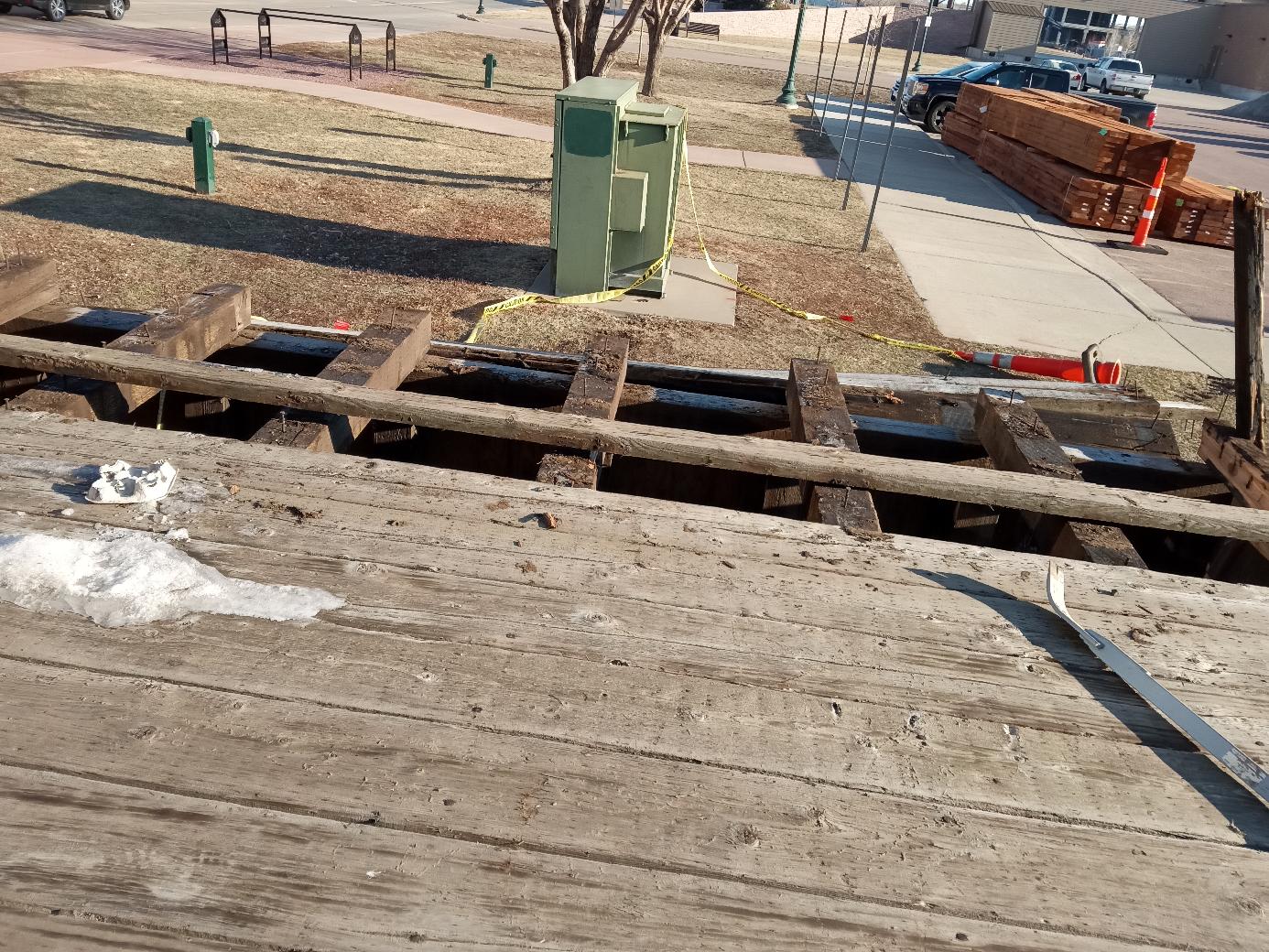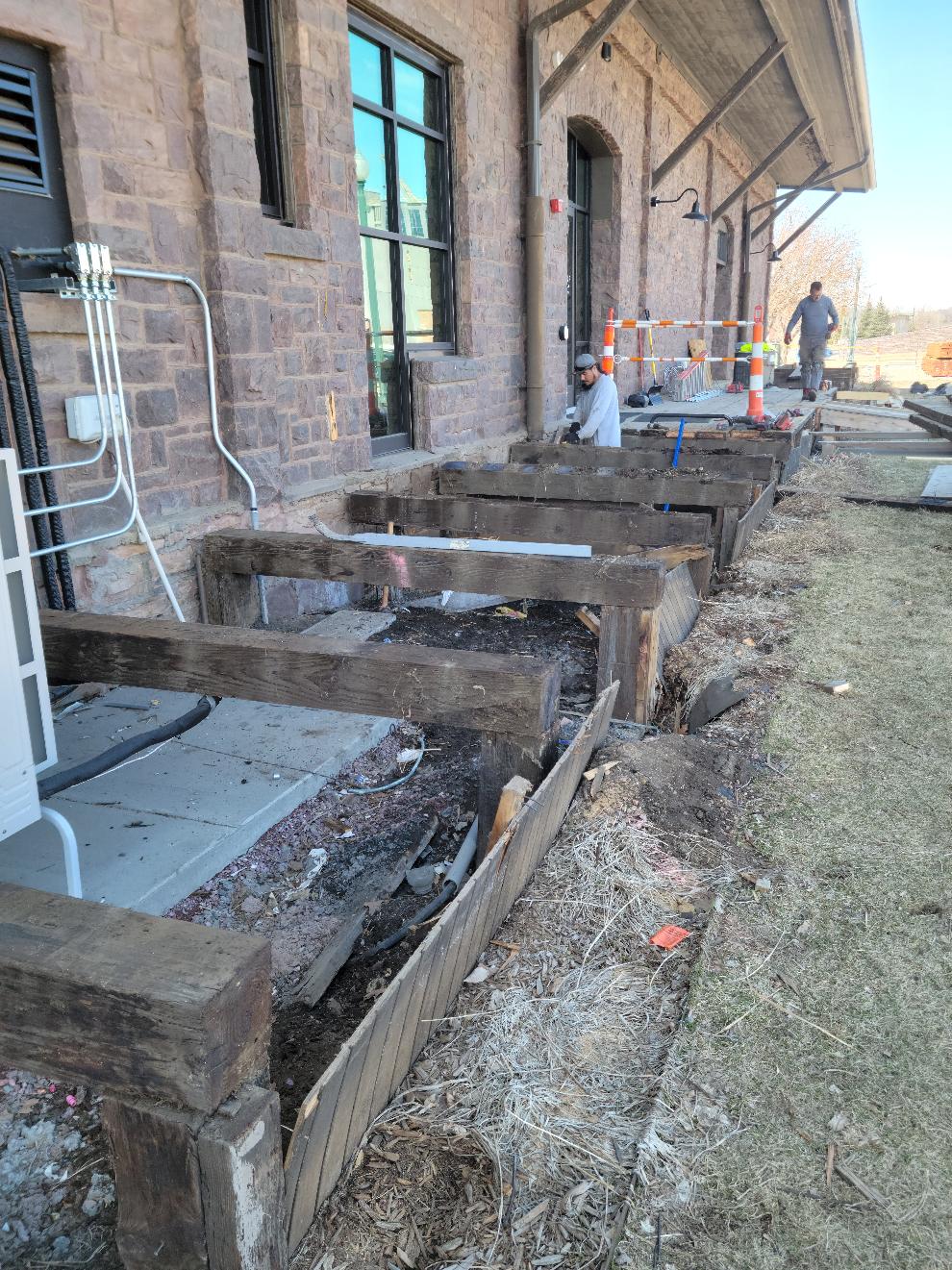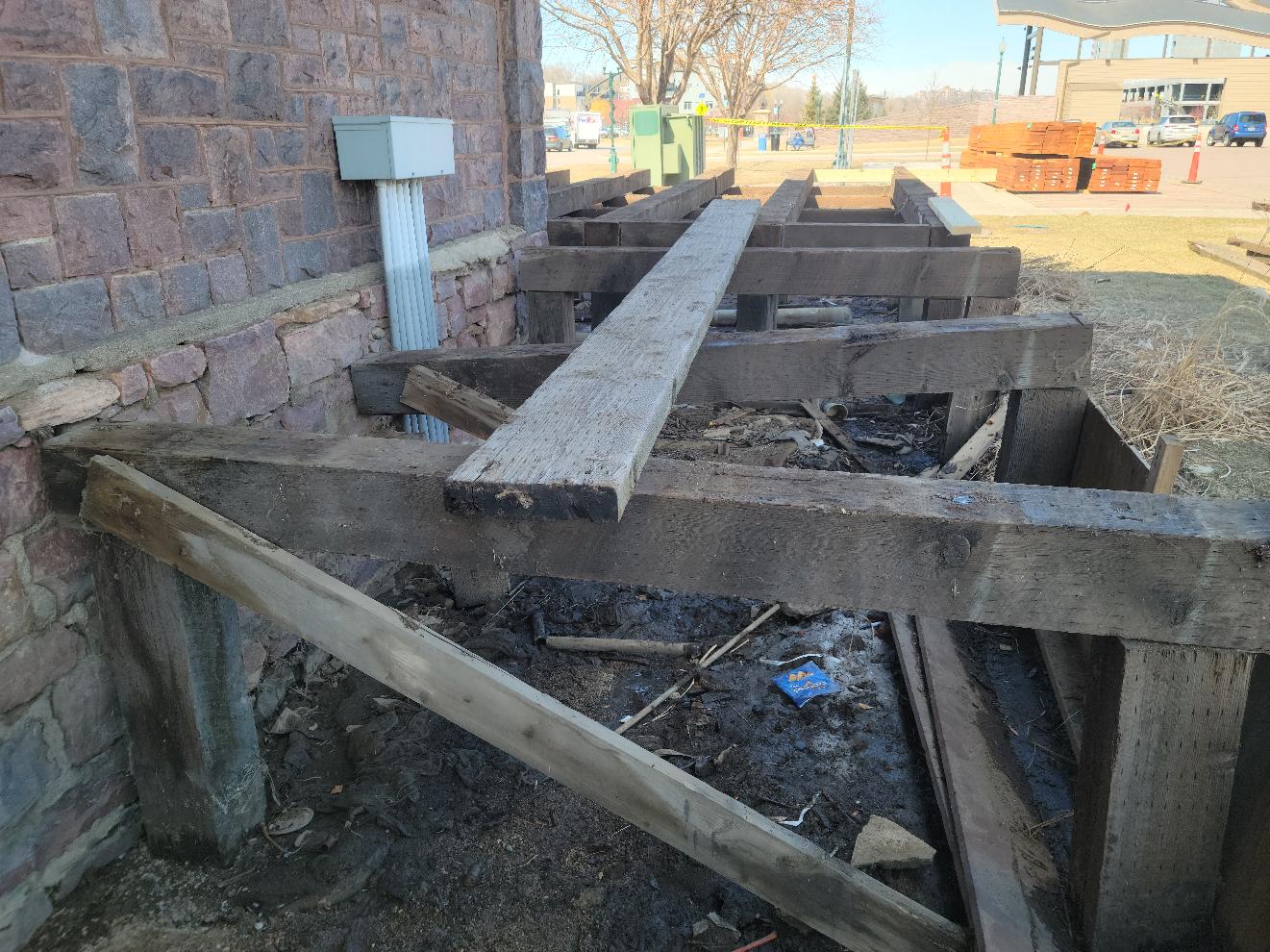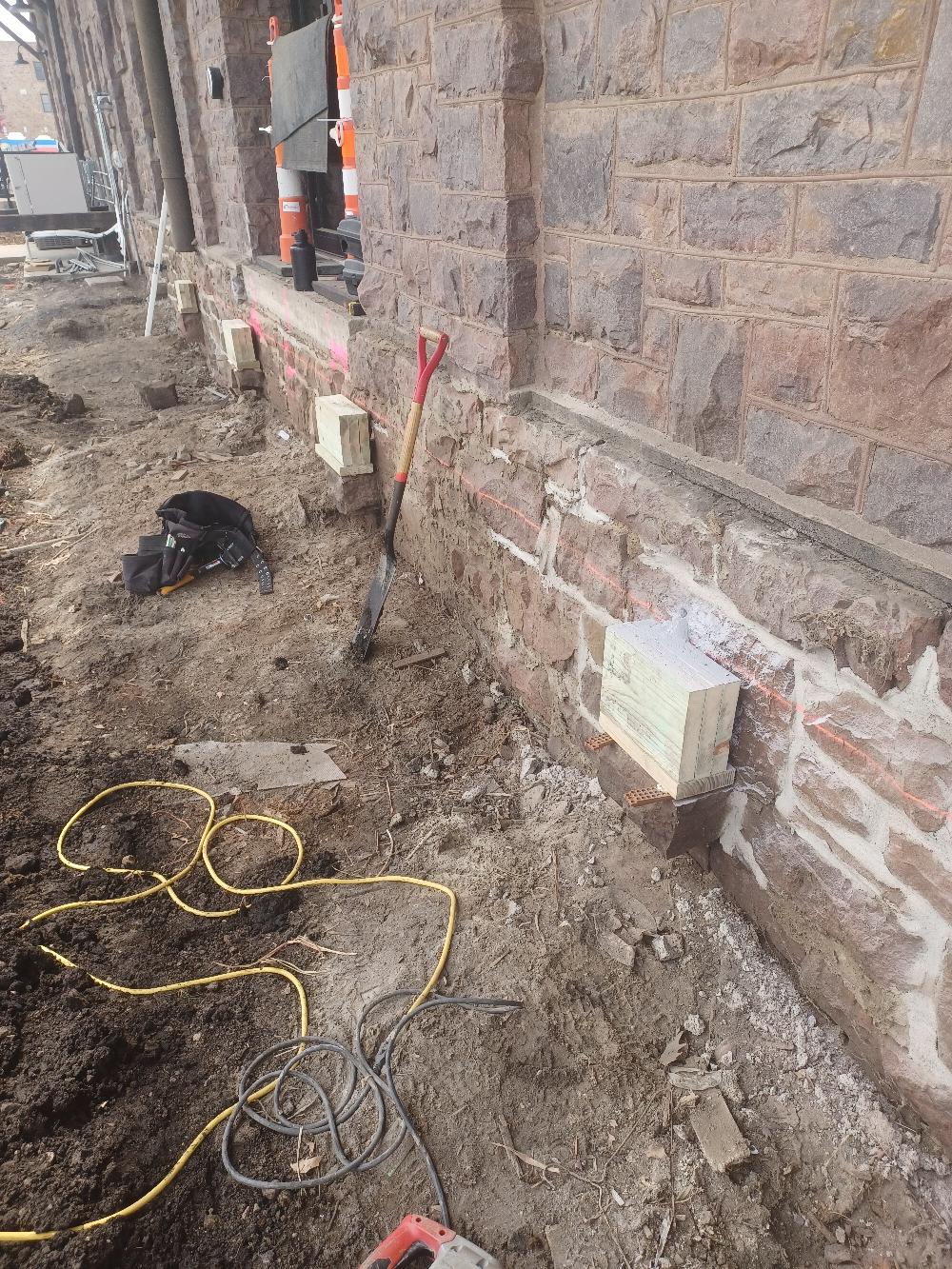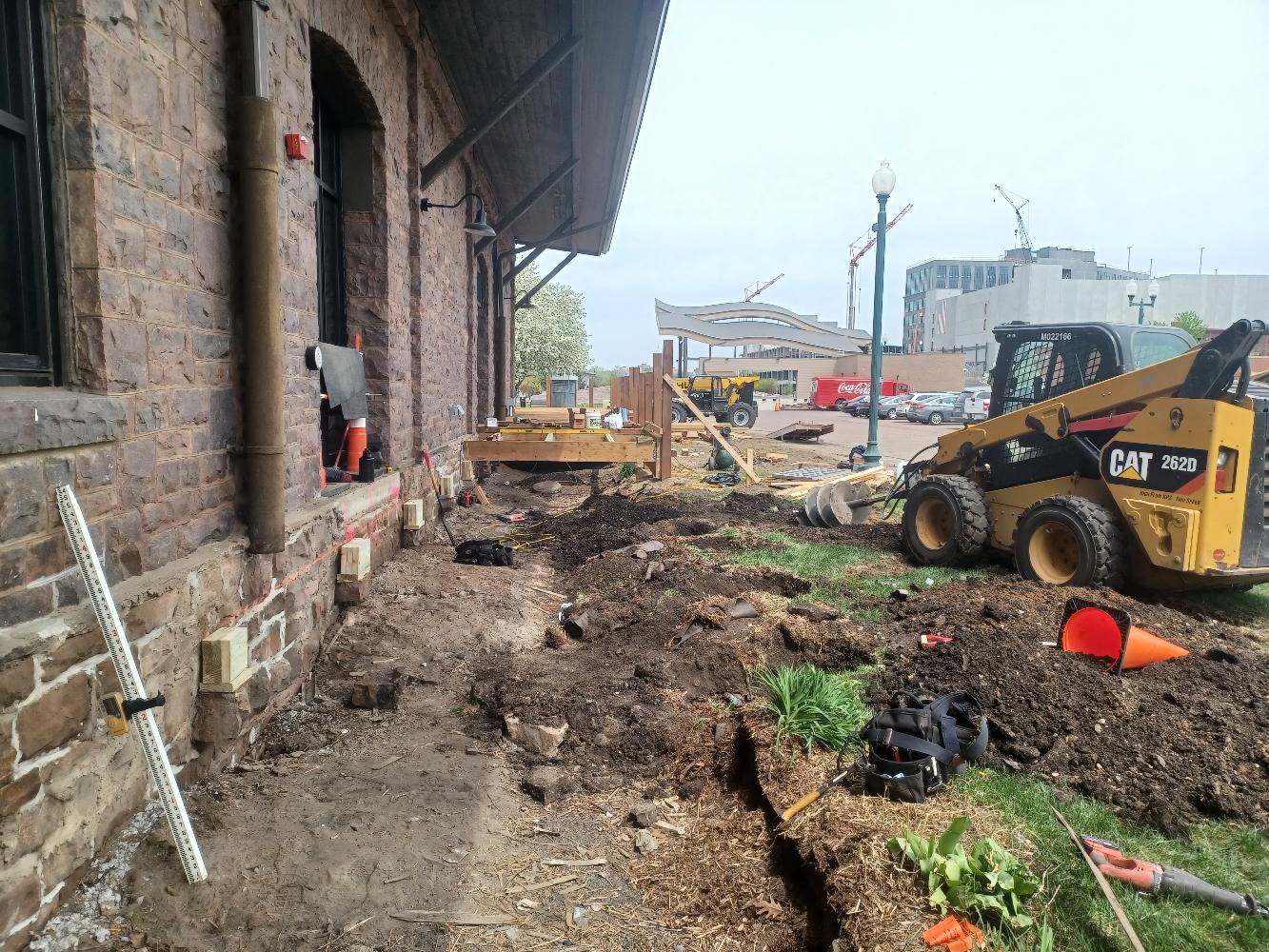 Civil/ Governmental Contracting: 85th St Noise Wall