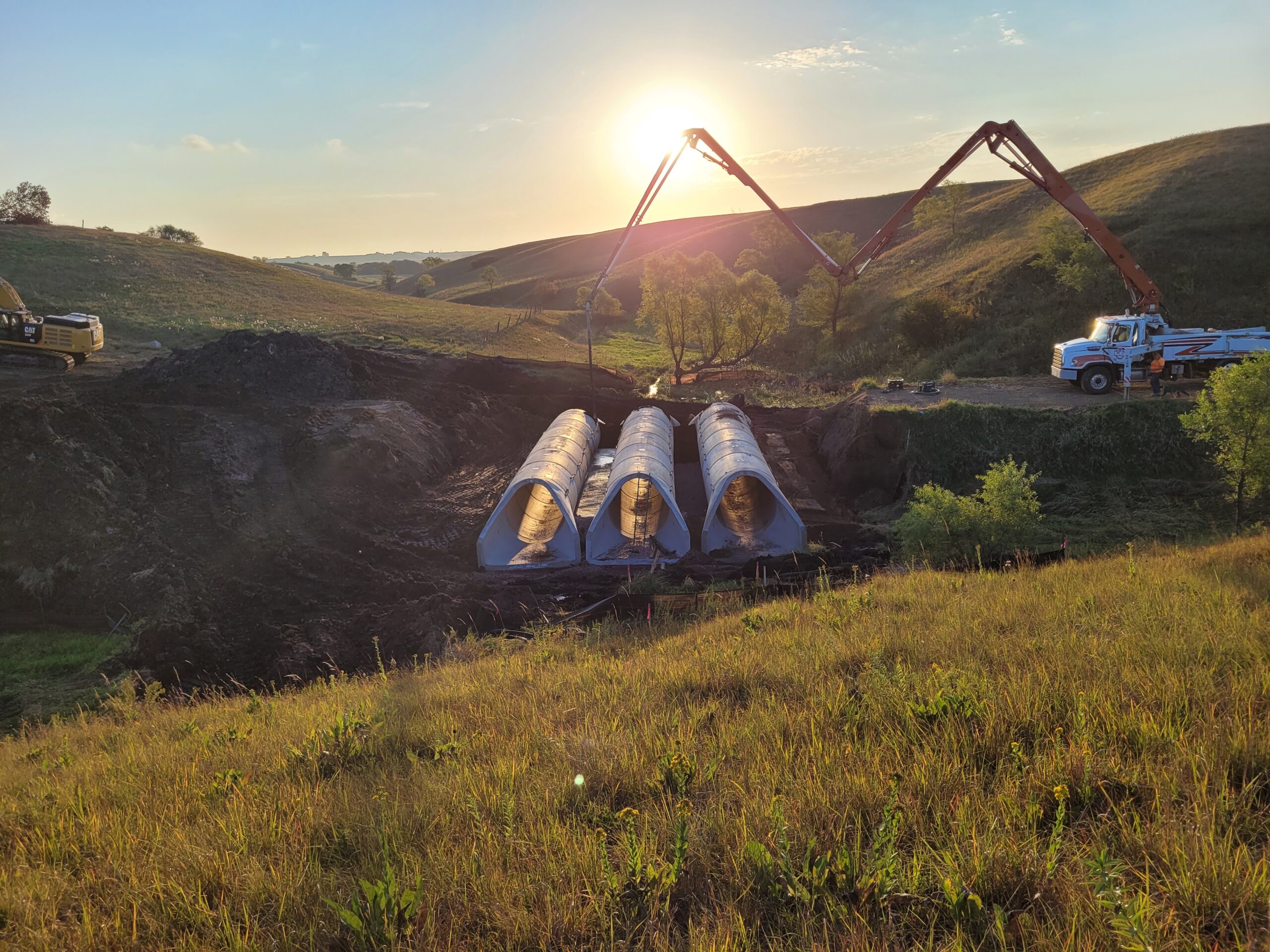 MATT KISSELL
President
Over the last 20 years, Matt Kissell has been involved in many aspects of construction from framing, electrical and floor covering. He worked as a construction superintendent for large military contractors in Denver and overseas. He moved back to Sioux Falls in 2012 and started Kissell Construction.
Zachary Dinger
Project Manager
Zachary's background lies primarily in Civil Heavy Highway and Infrastructure Improvement projects. After graduating from Southeast Technical Institute with degrees in Land Survey Science & Civil Engineering Technology, he has spent the last 10 years designing, estimating, and managing a wide
variety of projects.
Utilizing his knowledge of Surveying and Engineering design standards, he works through every aspect of the construction process, from design/concept to the final product.
Zach enjoys spending time with his wife and kids, woodworking in his garage, and BBQ-ing dead animals in his backyard.
Brice Gilley
Project Manager
Brice graduated from SDSU with a construction management degree in 2010. He has experience in commercial contracting, predominantly in heavy civil construction working on bridges, footings and foundation walls, spillway repair, and drainage structures along the Big Sioux River. He has also been a part of commercial renovation and steel building construction projects such as Taco Bell, hair salons, retirement homes, and several other commercial outlets.
Over the course of the last 14 years, Brice has gained knowledge and experience in estimating, bidding, and budgeting jobs. At 605 Companies Inc, Brice serves as a project manager and applies his expertise, in particular, to complex sites and larger jobs.
In his free time, you can catch Brice fishing or constructing woodworking projects.
Rick Longville
Fleet Manager
Verna Longville
Office Manager
Over 35 years' experience working in Mining, Manufacturing and Construction Industries. My work experience is in the fields of Human Resources, Recruitment, Safety, Purchasing, Payroll and Accounts Payable.
During my spare time I enjoy spending time with family and going on our travel adventures for scuba diving.
TJ Barthman
Accounting